Learn the Name of your Guardian Angel . Vocalize the exact name at the exact frequencies and truly establish communication with friendly higher spiritual powers!
If you feel spiritually & intellectually stranded with no real help in sight. If too many crucial questions remain unanswered even by expert religionists and academia! Available SOLUTION here: Upgrade your spiritual programs! Now! 

---
WHO IS YOUR GUARDIAN ANGEL ?
MITSARA-EL..?…ANAVA-EL…?..PEHALI-YAH..?…POVIYA-EL..?..HAZIYA-EL..?…VAVALI-YAH…?..YELIYA-EL..?…SIYATA-EL…?

FIRST EASY STEP: Call Your Guardian Angel by exact Name!

FAST TRACK TO KNOW YOUR ANGEL
In the right column go to

Product Categories

then Select

Month and Day

of Birth


Add to Cart Enjoy Immediate Download!
Immediate download 1 angel chapter, pdf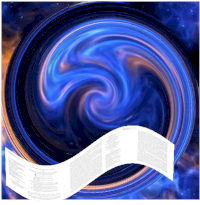 Immediately download 1 angel chapter, pdf  communicate with 1 Angel (extract pdf of the reference angel book Angel Signs – a celestial guide to the powers of your own guardian angel, by Simha Seraya & Albert Haldane (first published in 2002 by Harper Collins – Paperback in 2011 Manakael MasterWorks )

MIYICA-EL…..DANIYA-EL…..ALADI-YAH…..NELCHA-EL….ARIYA-EL…..LEAVI-YAH…..  
GET HELP TO EXACT VOCALIZATION OF THE ANGELS' NAMES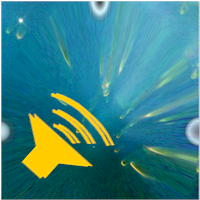 Immediately  download 1 angel chant mp3
(invocation at the exact frequency based on the exact Angel's exact name)

OR, if you wish to
LEARN MORE ABOUT 72 GUARDIAN ANGELS (your own, your friends', lovers, associates'…)
Acquire the book Angel Signs, start reading, start learning and soon communicate with up to 72 Angels
The authors of the reference book Angel Signs (2002) have restored the EXACT names of 72 guardian angels by decoding the original Hebrew text. Invoke Guardian Angels CONFIDENTLY!
---
GREAT BIRTHDAY GIFT! Surprise your best friend(s)! Show you are thinking "out of the box". Give your friends the opportunity to improve their perception of their mental and spiritual potential…Just download on your computer their own Guardian Angel chapter...attach the .pdf file to the Happy Birthday e-mail you send them…And Voila! Make people happy, make Angels happy, surely you shall find happiness in return!
Each time you do this, tell us what you did in an e-mail to archan7997@yahoo.com and we shall send you the corresponding ANGEL CHANT (format mp3). At NO CHARGE!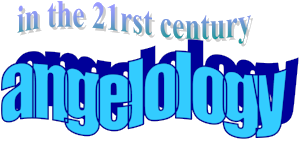 Spiritual science in the 21rst century

The mental and spiritual powers inbuilt in and released by the true Name of your Guardian Angel will help you free , enhance, expand your own mental and spiritual potential.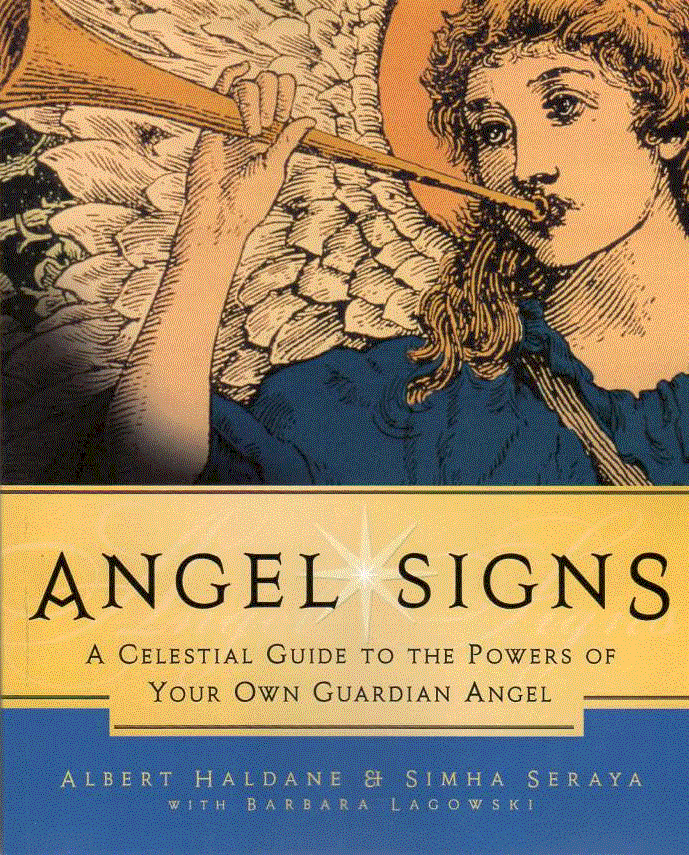 Experience the Power of Spiritual Thought through Universal Resonance
Vocalize the name of your guardian Angel:  Make use of the creative Power of Sounds – vibrating out of each Angel's Name- connect with superior spiritual energy sources to positively transform your personal life and bring harmonious solutions to today's challenges.
Angel Signs - a celestial guide to the powers of your own Guardian Angel – by Simha Seraya & Albert Haldane  reveals the fundamental meanings and guiding values attached to each and every basic "sound-wave" of the Alphabet. (The authors share with you the newly applied knowledge of Universal Language, origin of all languages spoken on Earth)
A real eye and mind opener! Discover new paths to expanded cosmic awareness. The archaeo-linguistic Method (c) applied on the name of Angels reveals the real meaning and values carried by the name of each Angel, including your own Guardian Angel.
---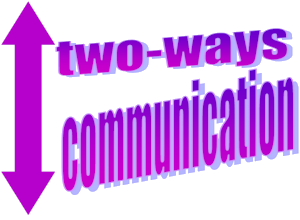 Call your Guardian Angel by NAME. Start a true active two ways communication!
Maintain a fruitful unbreakable relationship!
Face new challenges confidently, with help from above!
---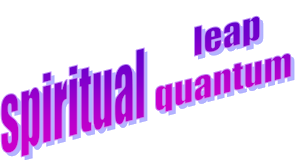 Calling an Angel by EXACT NAME makes a crucial difference!
 Would you answer positively to someone calling you by a name vaguely resembling your real name? No!
Would you answer positively to someone calling you by no name at all like "Hey,`you!" Surely not!
YEYALA-EL….HAQUAMI-YAH…..YEZALA-EL…..NIYATHA-EL….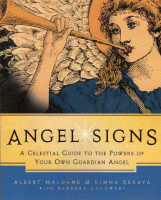 ONE MORE GOOD REASON TO CALL YOUR GUARDIAN ANGEL BY NAME: BREAK YOUR SOLITUDE BARRIER
Break your Solitude Barrier. Communicate two-ways with Your Guardian Angel.
Admit it, you are often going in full circle. Because recycling old ideas, piling up rehashed solutions won't help you find new solutions to new challenges! Now, by the simple act of calling an Angel by name you can first jump out of the box, then tap into the boundless spiritual power source of the angelic realm!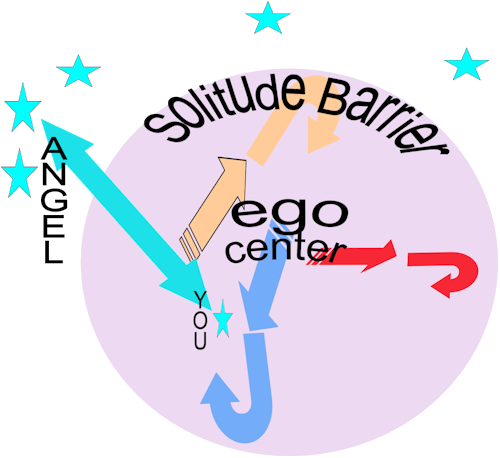 What are you waiting for?
If you do not act now, when?


QUESTIONS YOU MAY WANT TO ASK!
go to F A Qs for Answers